Serving East Contra Costa for 21 Years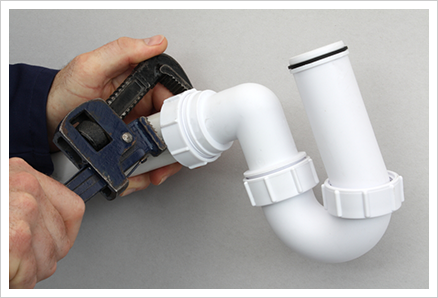 Having been in the plumbing industry for more than 28 years, Brentwood plumbing in Brentwood, CA has built a solid reputation for being the best plumbing contractor in the area. We use cutting-edge technology to locate leaks and other issues before starting our pipe installation or repair projects. Our skilled workers will carry out the whole project without causing any unnecessary damages to the surrounding structures.
Dependable Plumbers
Our locally owned business is registered and insured for our clients' protection. By hiring us for your new or ongoing construction projects, you will find that our water softening services are not only unique but are also highly cost effective. It goes without saying that we'll use high quality and durable materials for your projects. Rest assured that you'll get the best value for your money.
Call Us Today
Give us a call to learn more about our services.