Complete Plumbing Solutions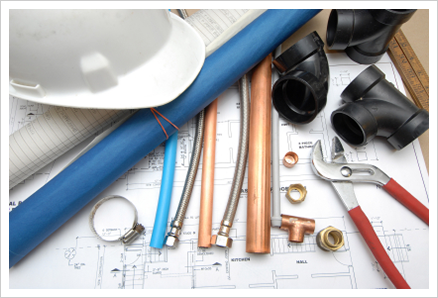 If you are facing leaky toilets, clogged water pipes or related issues frequently, then it is time to hire an expert plumber to get it fixed. Call the expert plumbing contractors at Brentwood plumbing in Brentwood, CA for complete plumbing solutions at competitive prices. We are licensed (Lic. #656324) to take care of both residential and commercial plumbing issues in the entire East Contra Costa area.
Satisfaction Guaranteed
We provide a wide range of plumbing solutions including water softening and filtration services. From small repair work to complete remodeling services, we do it all with a guarantee or warranty.
Schedule an Appointment
Let us know the plumbing requirements of your new construction project.
Call us now to set up
an appointment.